Packaging Products Services
Packaging Services & Product packaging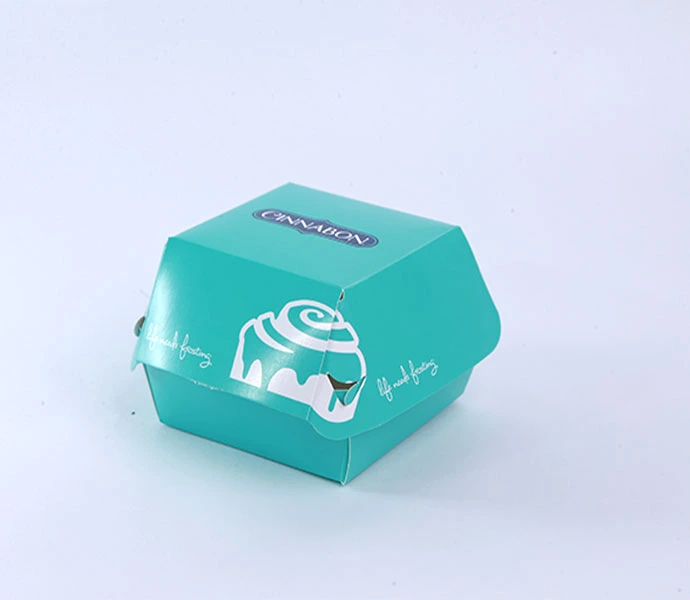 First impressions are important to your product, and the look of the product or packaging is often what attracts the consumer, so product packaging is a factor that companies should never overlook. The importance of product packaging is multifaceted and can go a long way in securing a good first impression and lasting brand loyalty
Safe and high-quality packaging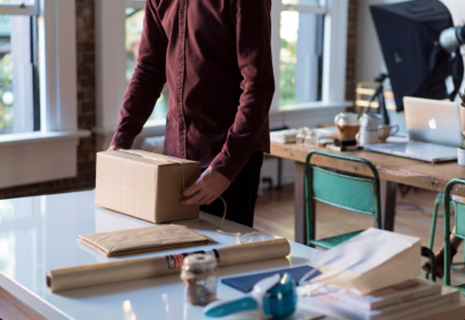 Product packaging protects the product inside. The packaging must keep the product safe during the transportation process from the factory to the market and then to the consumer, the product packaging must be strong and reliable. we in al waraq package the products with seals and seals that prevent tampering and ensure product integrity and safety.
We work with precision to ensure the quality of our services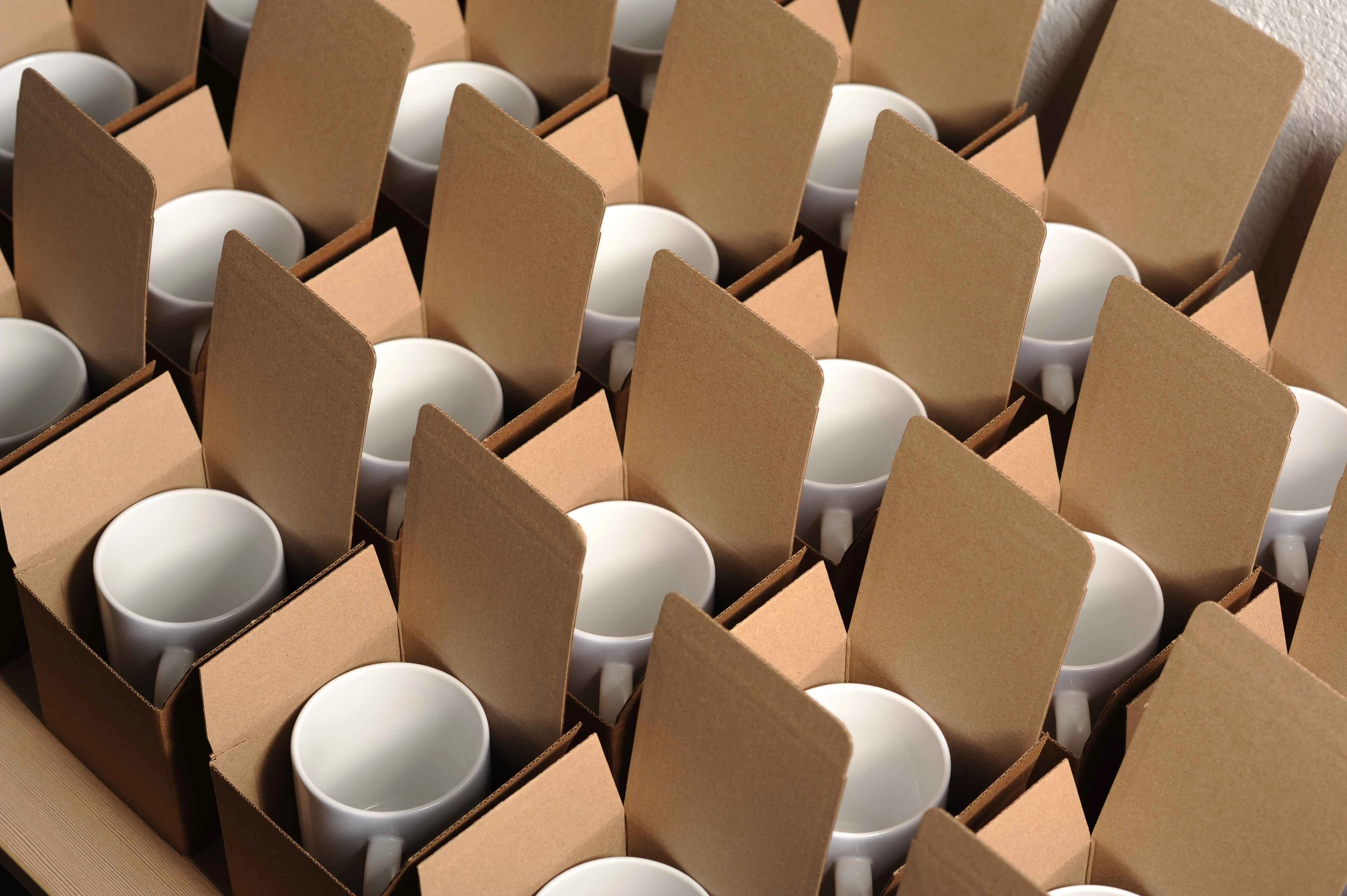 By considering the specifics of the product, the weight distribution within the carton or crate, and the transport methods, Alwaraq experienced staff builds individual packing solutions, accommodating each client's needs. Al Waraq's large warehouse holds enough raw materials to maximize design possibilities and minimize the lead time for print projects. Over time, Al Waraq relentless commitment to quality, stringent guidelines, and on-hand quality control personnel, has earned it a solid international reputation for being reliable as well as efficient. Fully integrated into Al waraq's workflow to monitor quality and consistency throughout the print runs.
Food product packaging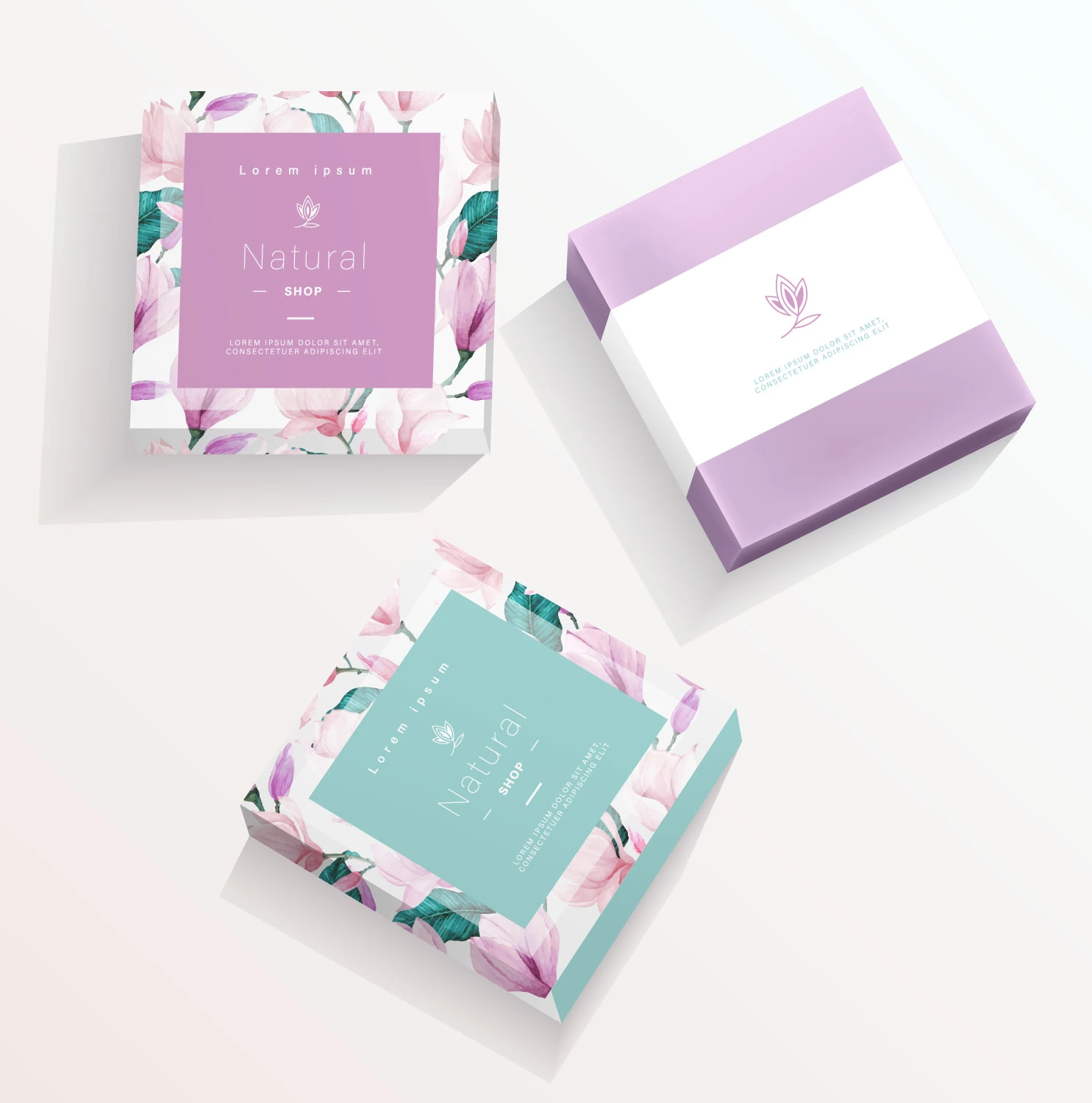 Al Waraq Press provides packaging solutions for high-quality products, through our team of experts specialized in preparing and preserving packages and products that suit foods. We manufacture food product packaging with food-grade materials with a custom logo and design product boxes or packaging for you to suit your brand and marketing methods. This service includes preparing boxes for sandwiches, pizza, dairy boxes, tissue paper, and paper bags.