What is Web Printing ?
When it comes to commercial printing, the type of printing you choose will depend on several factors. One of the popular Al-Waraq printing services is web printing. Web printing is usually used for very large volume printing such as printing magazines, catalogs, and newspapers. However, you can also choose the web for direct material such as printing of technical publications - instructions and manuals for use.

Web presses usually run much faster than most sheet-fed presses. Also, presses for flexographic printing, often used for packaging, usually via web printing.
Web printing is a form of offset printing ideal for mass production, a technology that has revolutionized the printing and publishing industry. Web printing is used for high-volume, fast print jobs. It uses large rolls of paper that are fed through a continuous running press.
How Web Printing works?
Although the name of this type of printing may suggest a link to the Internet, in fact web printing is only an improved version of the classic lithographic method that provides the same extraordinary results.
A web press, also known as a feed roll press, is a modern offset press attached to a large roll of paper. When the paper is loosened, it forms an unbroken "web" through the printing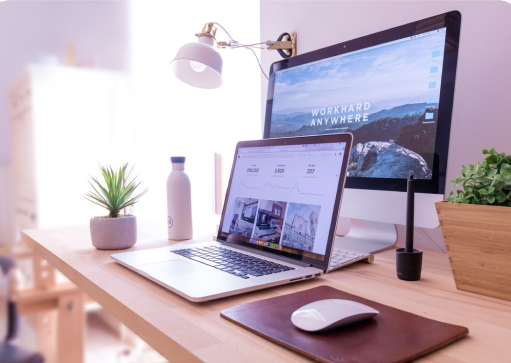 Benefits of Web Printing ?
01

The Ability To Print In Large Numbers
Possibility to print in large quantities. Nothing beats the pressure of web printing at Al Waraq Press in Qatar. Web printing is the printing for large operations.
02

Fast Delivery Of Orders
Time is of the essence, and we at Waraq Press are up to the challenge.
03

Cheap Printing
When pricing is important, using web printing to print your professional publication is the most budget-friendly option.